A warm welcome to St Peter's
Parish Priest
Very Rev Mgr Francis Canon Kerr
77 Falcon Avenue
EDINBURGH
EH10 4AN
0131 447 2502
parishpriest@stpetersrcchurchedinburgh.org.uk
Deacon – Rev John E Smith (447 4501)
Mass times
Sunday 11.30 am
Weekdays 9am MON, WED, FRI
Liturgy of the Word with Holy Communion TUES, THURS
Holydays of Obligation 9.30am
 This week's Liturgical Calendar
7th Sunday of Ordinary Time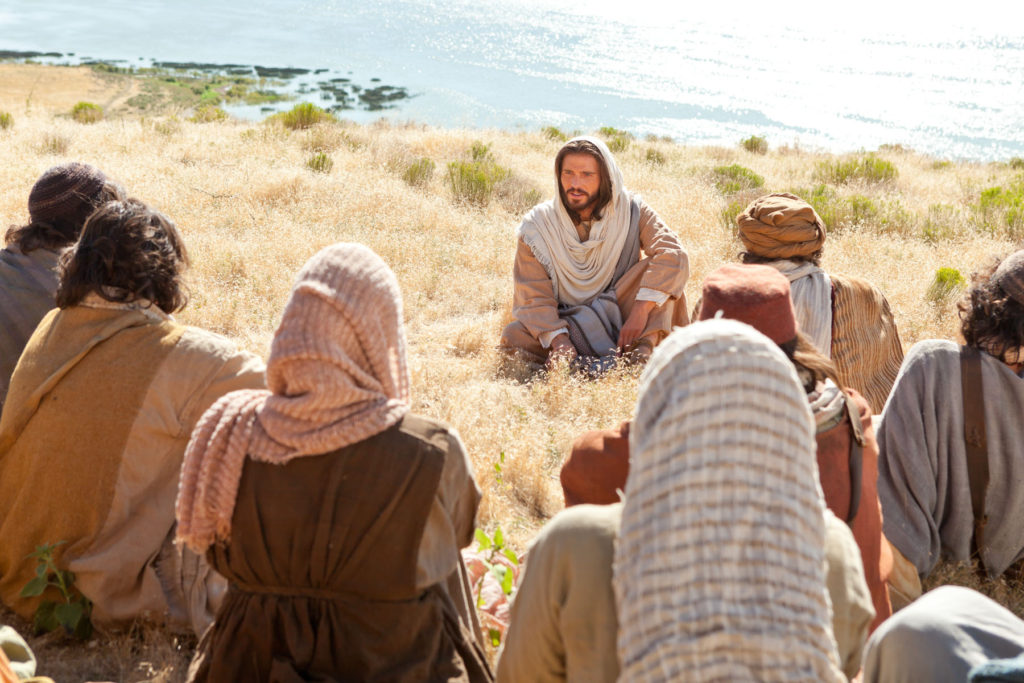 Listen to: This Sunday's  Homily from "Word on Fire
Farewell Mgr
Sunday – Mass 11.30am
We welcome you all to our very special Mass today—the last Sunday Mass with Mgr Kerr, our Parish Priest, who retires this week from parish life to be chaplain at St Joseph's House in Gilmore Place.
28 years is a long time and we thank Mgr Kerr for all he has done for us as a parish and individually for us and our families during that time. We thank him for bringing our Parish to what it is today.

1pm Baptism

Monday   9am Mass 

Tuesday 9am Liturgy of the Word with Holy Communion;
Wednesday Feast of the Chair of St Peter (no 9am Mass) 10am Funeral Mass
Fr Kevin Douglas
We welcome back Fr Kevin Douglas to the Archdiocese after his time in Rome and look forward to formally welcoming him to the parish.
Thursday 9am Mass(Fr Douglas)
No Exposition this evening
Friday   9am Mass
Saturday Sacrament of Reconciliation 11.15-45;  12 noon Mass; 1pm Baptism



CHURCH OPEN
MON-FRI  for three weeks
Church OPEN after Mass for prayer; led litany and prayers for conversion of Scotland  at 10 am  DAILY;  OPEN until 11 am
Prayer resources available for private prayer
SATURDAYS for three weeks
Church OPEN from 11-12pm for prayer—11.30 led prayer
(confessions 11.15-45am)
Sacrament of Reconciliation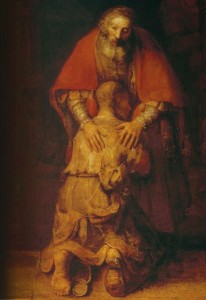 Saturday 11.15 – 11.45 am
Videos on the gift of Sacrament of Reconciliation
How to go to the Sacrament of Reconciliation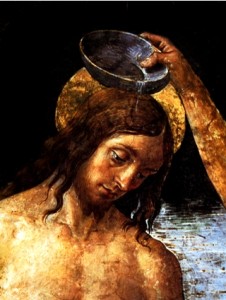 Baptismal courses: applications from Mgr Kerr or St Peter's Sacristy
for parents of St Peter's and St Columba's Parishes.
parishpriest@stpetersrcchurchedinburgh.org.uk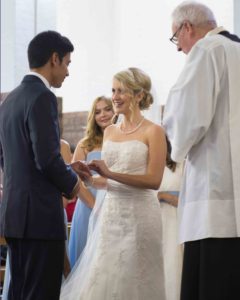 Weddings by arrangement with Mgr Kerr
parishpriest@stpetersrcchurchedinburgh.org.uk
Newsletter Editor & Parish Secretary
Contact communications@stpetersrcchurchedinburgh.org.uk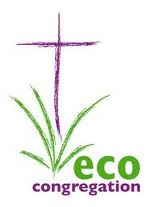 St Peter's is a Parish of the Archdiocese of St Andrews and Edinburgh,
a Charity registered in Scotland number SC008540