Edinburgh Doors Open Day is your chance to explore some of Edinburgh's architecturally and culturally significant buildings – all for free. From heritage landmarks to the city's newest architecture, Doors Open Day offers free access to properties that are either not usually open to the public or would normally charge an entry fee. The event also offers the public an opportunity to find out more about the capital's public buildings.
Saturday 29rd September 2018
1pm to 6pm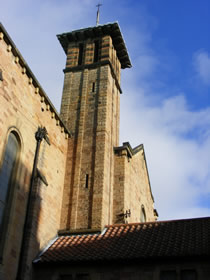 After the great  success of last year's event at St Peter's we are opening our doors again this year  on  Saturday 29th September between  1pm to 6pm
From its towering campanile to its intimate cloistered courtyard, St Peter's RC Church has been described as "a little bit of rural Italy in the heart of literary Morningside". The church was built especially for Father (later Canon) John Gray (former aesthetic poet and associate of Mallarmé, Rimbaud, Verlaine, Wilde and Beardsley) by his literary patron Marc-André Raffalovich, in 1907. The work of Sir Robert Lorimer (champion of the "Arts and Crafts" movement) this Grade A listed building remains a repository of exquisite metalwork, woodcarving, paintings, statuary and stained glass.
St Peter's & Scottish Year of Young People
The young people of the parish will be fully involved in planning our Doors Open Day this year. We already expect their involvement to include:
     Helping our volunteer stewards answer questions about the building

     Serving refreshments to visitors

     Working on a link with St Peter's RC Primary School, whose history is intertwined with that of the church

    Devising an "I Spy trail" to entertain youngsters visiting the church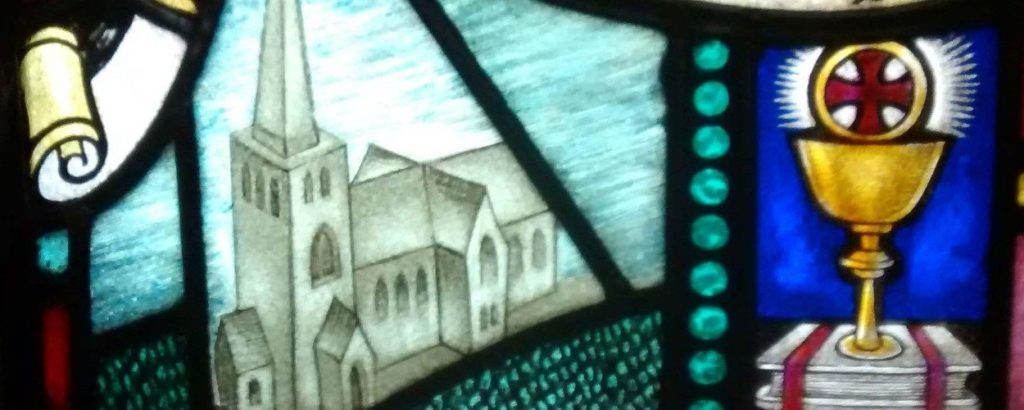 Visiting the church
There will be a rolling introductory presentation in the Parish Room, where refreshments will be provided (St Peter's is a Fairtrade Parish).
Visitors may join a guided tour of the Church, or are welcome to wander around at their own pace. Volunteers will be available in the Church to answer visitors' questions.
The visit can be comfortably made in under an hour. There are baby-changing facilities and toilets and full wheelchair access.