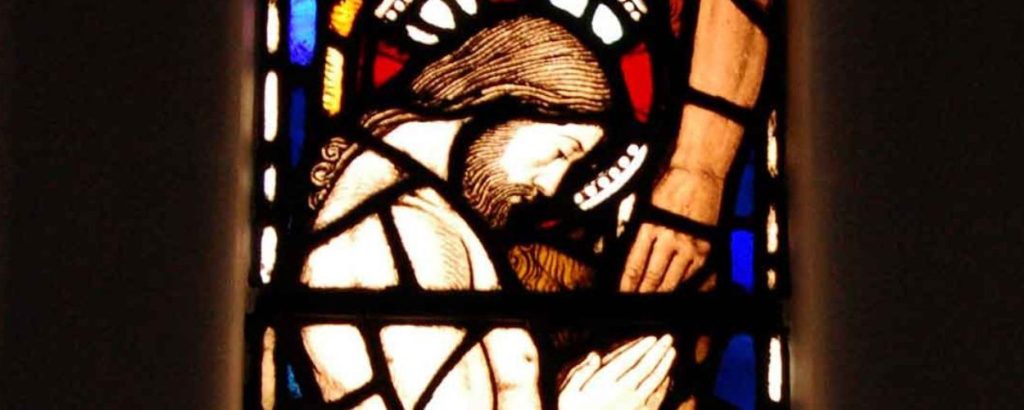 An opportunity to explore the meaning behind the rituals and ceremony of this Sacrament and the importance of your own role in the development of your child's faith. It is also a chance to meet other new parents socially.
View video on the meaning of Baptism.
Next course
Sunday 3rd December
2-4pm Parish Room
For parents of St Peter's and St Columba's Parishes
Registrations forms  from the sacristy.
Contact:
Parish Priest 447 2502
77falconave@gmail.com