Discerning Hearts is a massive collection of spiritual formation podcasts from eminent  authors and speakers  on the following categories:
The website is updated weekly with new material and available as a free  app for your smart phone.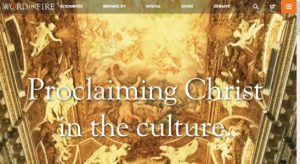 The Word on Fire website headed by Los Angeles Bishop Robert Barron has a number of  videos on questions of faith and theology.  Select these categories from the drop down menu on the Word of Fire page.  Also visit the YouTube channel.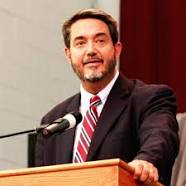 The St. Paul Center for Biblical Theology is a non-profit research and educational institute that promotes life-transforming Scripture study in the Catholic tradition.
Dr Scott Hahn is a  Biblical scholar and founding member of the St. Paul's Center for Biblical Theology.
Learn more about theology and scripture through the on-line and audio courses and reflections and listen to Dr Hahn's Sunday Bible reflections.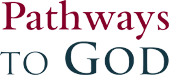 Pathways to God, the British Jesuit website offers free multiple audio courses from their centres on biblical topics.