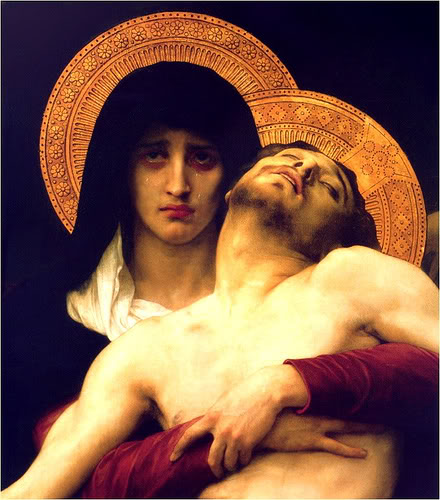 Message from Fr Douglas – Lent
As you know Lent is approaching. It is a time of preparation for the celebration of Easter. The tradition of the Church is that this preparation takes 3 forms: prayer, fasting and almsgiving. 
STATIONS OF THE CROSS AFTER 10AM MASS ON FRIDAYS DURING LENT 
I do urge you to think about supporting a charity throughout Lent. There are various charities the parish supports, mainly SCIAF, Fresh Start and the SVDP and also others such as Mary's Meals. Information is available at the back of the church.
Regarding penance, it is good to plan  ahead.  It would be good to choose something that is realistic and achievable. The important thing is that this be a small everyday gesture of love for the Lord. Even something as simple as not taking sugar in your tea done everyday is seen by the Lord and valuable in the spiritual life.
Ash Wednesday and Good Friday are days of fasting and abstinence and traditionally Fridays in Lent are days on which we particularly try to perform some small penance for the Lord.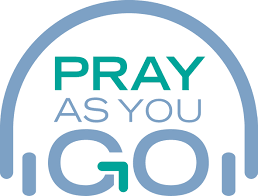 Pray as you go is a daily prayer session, designed to go with you wherever you go, to help you pray whenever you find time, but particularly whilst travelling to and from work, study, etc.
This Lent, become a spiritual athlete and join Tim for The Ignatian Workout for Lent. Each Monday he'll share audio reflections accompanied by suggestions for prayer and action. Based on the book of the same name, the online retreat begins the week of Ash Wednesday and continues through Easter Week.
Retreat Introduction
Ash Wednesday
First Week of Lent
Second Week of Lent
Third Week of Lent
Fourth Week of Lent
Fifth Week of Lent
Holy Week
Easter Week
Retreat Conclusion
Cycle C: Lent 2019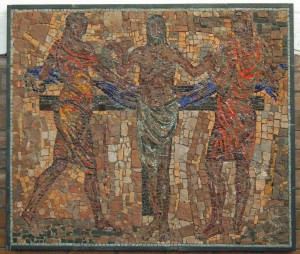 Holy Week and Easter Week
Holy means "set apart." Christians set apart an entire week – Holy Week – to recall the events surrounding the suffering, Death, and Resurrection of Jesus. Find information and activities for Palm Sunday, Holy Thursday, Good Friday, and Holy Saturday.
Unlock the Stations of the Cross, Examen-Style
Gary Jansen suggests simple steps, derived from the Examen, to help unlock the Stations of the Cross in a practical, contemplative, and reflective way.
Good Friday Reflection
Vinita Hampton Wright considers Christ's Passion as she works around the house.
What Happened in the Tomb?
Loretta Pehanich wonders what exactly happened in the tomb after Jesus was buried.
Marina McCoy encourages us to enter into the fullness of Easter.