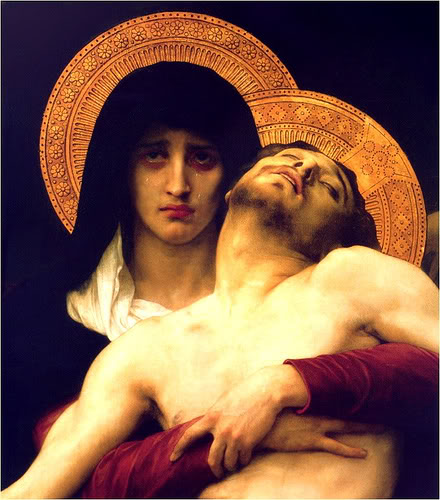 Pray as you go is a daily prayer session, designed to go with you wherever you go, to help you pray whenever you find time, but particularly whilst travelling to and from work, study, etc.
This Lent, become a spiritual athlete and join Tim for The Ignatian Workout for Lent. Each Monday he'll share audio reflections accompanied by suggestions for prayer and action. Based on the book of the same name, the online retreat begins the week of Ash Wednesday and continues through Easter Week.
Retreat Introduction
Ash Wednesday
First Week of Lent
Second Week of Lent
Third Week of Lent
Fourth Week of Lent
Fifth Week of Lent
Holy Week
Easter Week
Retreat Conclusion
Holy Week and Easter Week
Holy means "set apart." Christians set apart an entire week – Holy Week – to recall the events surrounding the suffering, Death, and Resurrection of Jesus. Find information and activities for Palm Sunday, Holy Thursday, Good Friday, and Holy Saturday.