Reconciliation Services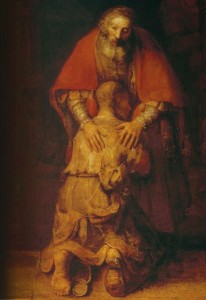 St Peter's
Thursday 22 February 7pm Family Reconciliation – P3 and families
Thursday 22nd March 7pm for the parish
Stations of the Cross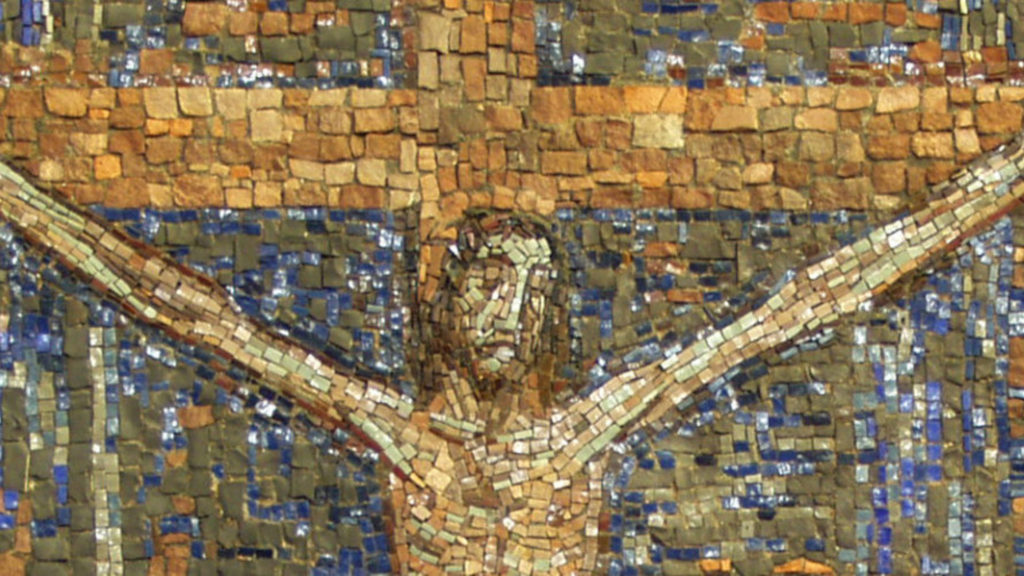 St Peter's
Starting 20th February 7.30pm
"Mary once gave us the Saviour of the world, today she helps us to be filled with the Spirit of God"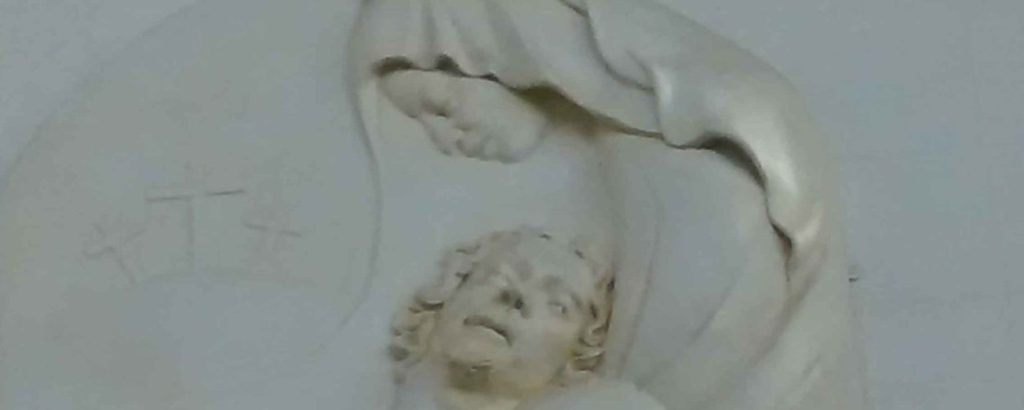 5  CAFE (Catholic Faith Exploration) videos on the life of Mary held in the parish room at St Peter's during Lent .
Thursday evenings during Lent
Adoration 7-7.45pm
DVD 8-pm
View the trailer to the series
"A sword will pierce your soul".
The passion through Mary's eyes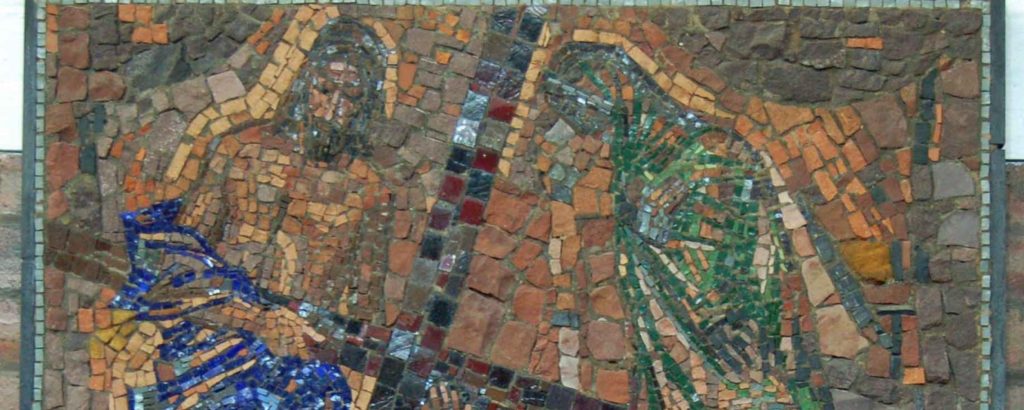 Adoration 7-7.45pm
Tea /coffee
8pm – 9pm  Prayer reflection
Thursday 8th March 2018
Parish Room
Love Lent—for 16-35 Yrs
Three Friday Evenings in Lent with Archbishop Leo Cushley
23 February—The Three Pillar of Lent
9 March—Unpacking Holy Week
23 March—Delving into the Passion according to St Mark
7pm St Mary's Cathedral, 61 York Place EH1 3JD
ALSO
28 March—Palm Sunday Event with Mass 2-5pm at Gillis
Centre, 100 Strathearn Road EH0 1BB
Lenten Lunch
Saturday 24th February:  Parish Room after 12 noon Mass
Proceeds to the Parish SCIAF Project

Nicholas King SJ
Scripture Scholar
"Who Is My Neighbour?"
Their Story is Our Story – Immigrants in the Bible
Monday 19th February, 7.30pm
Alastair Cameron
Chief Executive, Scottish Churches Housing Agency
"Our Homeless Neighbour"
Monday 26th February, 7.30pm
Sarah Teather
Director, Jesuit Refugee Service
"Refugees…Are they Neighbours or Nuisances?"
Monday 5th March 7.30pm
Alistair Dutton
Chief Executive, Scottish Catholic International Aid Fund
"Our Global Neighbours"
Monday 12th March, 7.30pm
Admission by Donation.
The Easter Play Trust tells  the story of Easter in the magnificent setting of Princes Street Gardens, Edinburgh.