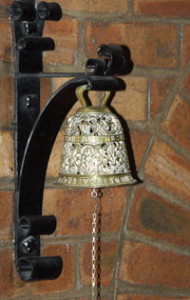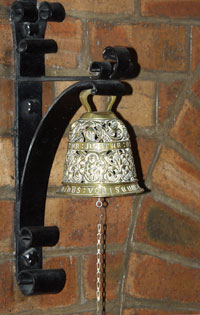 Tony Giovanazzi, one of our parishioners has composed Masses and other music for use at St.Peter's. They have been published for the Archdiocese by Forth in Praise.
View/listen to: All these compositions, Masses, responsorial psalms and hymns can be accessed from his webpages
Enquiries about full scores of Tony's music should be made to tonygiov723@btinternet.com
Stewart MacLellan, , another parishioner – a professional musician – has also composed music for use by the parish Music Group and by Youth Rock (the parish Youth group).
Among the hymns Stewart has composed are :
Father Open my eyes
O my Lord and God
Holy Is His Name
Father In Heaven
Come To Jesus Christ Our Lord
Come Lord Jesus Into My Life (Communion Hymn)
Glory Be To You
Enquiries about the above and other music may be made to :  contact@stewmacmusic.com