St Peter's Mass Times
SUNDAY 11.30 am
Weekday Masses
MON 10am
9.30 am Exposition of the Blessed Sacrament
WED 7.30pm
7pm Exposition of the Blessed Sacrament
FRI 10am
9.30 am Exposition of the Blessed Sacrament
SAT 12 noon
11.30 am Exposition of the Blessed Sacrament
Holydays of Obligation  as per newsletter
Liturgy of the Word with Holy Communion
TUES &  THURS 9am (side chapel)
For this week's Masses  visit the Mass Times page.
Family and Celebration Services

Several times during the year, special Family Services take place on selected Sundays.
Children are particularly encouraged to take a leading role in the readings, offertory procession and bidding prayers.
Reconciliation
Saturday 11.15-11.45 am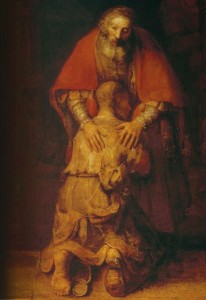 Preparation for the Sacraments
Sacraments are celebrations of the faith of the Christian community and ideally should be prepared for with the assistance of the community and celebrated in the presence of the community.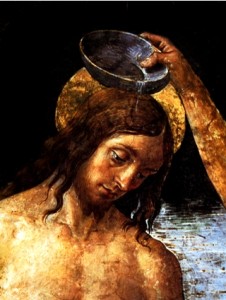 For baptism, there is the team that oversees the Baptismal Preparation Courses for  parents seeking baptism for their children. View video on the meaning of Baptism.
Reconciliation, Confirmation  and Eucharist
For Reconciliation, Confirmation  and Eucharist, there is the team that assists parents in the  gradual initiation of their children into full communion with the Catholic Church through the Christian Initiation of Children (CIC).
View Bishop Robert Barron's video on the Real Presence of Christ in the Eucharist.
First Confession and First Holy Communion
A preparation course for the Sacraments of First Confession and First Holy Communion for children attending non-Catholic schools will commence in October after 9.30am on Sundays at St Columba's Church. Interested parents please contact
Sr Karin at sister@stcolumbasrcedinburgh.org.uk
RCIA: Rite of Christian Initiation of Adults

For adults who wish to know more about the Catholic Faith and be prepared for the  reception of the sacraments of initiation, there is the RCIA team of catechists.  Visit out RCIA page.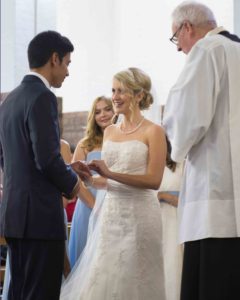 Weddings by arrangement with the parish priest.
77falconave@gmail.com
A team of   marriage catechists  collaborate in the preparation of engaged couples.  Sometimes this is often held in the parish.  View a video on the meaning of the Sacrament of Marriage.
Anointing of the Sick
This sacrament is available for any who are in danger of death by reason of illness or age or who are due to undergo surgery. The parish  has two Masses for the Sick each year. Also  by arrangement with the parish priest;
0131 447 2502
77falconave@gmail.com
Holy Orders
Visit
Priests for Scotland
c/o Bishops' Conference of Scotland
General Secretariate
64 Aitken Street
Airdrie, ML6 6LT
Email: office@pfs.org.uk
Tel. 01236 764 061