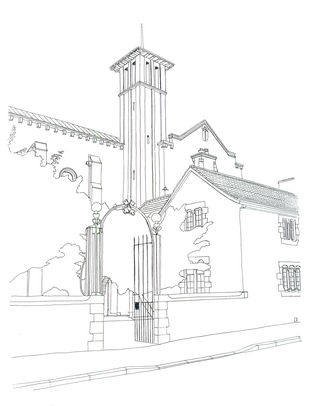 SUNDAY OFFERINGS 
As you can see the income from Sunday Collections has indeed dropped considerably.  In spite of this we still have the upkeep of the church, the presbytery and our parish priest.
Therefore you are encouraged to seriously consider giving your offering by Standing Order.
The parish bank details are:
A/C Name:  St  Peter's Parish
Sort Code   83-06-08  A/C No             10402428
You can arrange a Standing Order online or in your branch.
You can use a cheque (St Peter's Parish).
Alternatively post your weekly envelope through presbytery door or keep them till Mass resumes.
Please contact Anne-Marie Douglas (445 4337) if you require advice or help.
Finance Council
St Peter's is in the process of setting up a Finance Council at present.  More information to follow.
Gift Aid Scheme
The Gift Aid Scheme  is an important source of revenue for the Parish. If you pay Income Tax and are willing to use envelopes or give by standing order, we can claim back tax on your donations.
Contact: Andrew Thackrey 447 3232