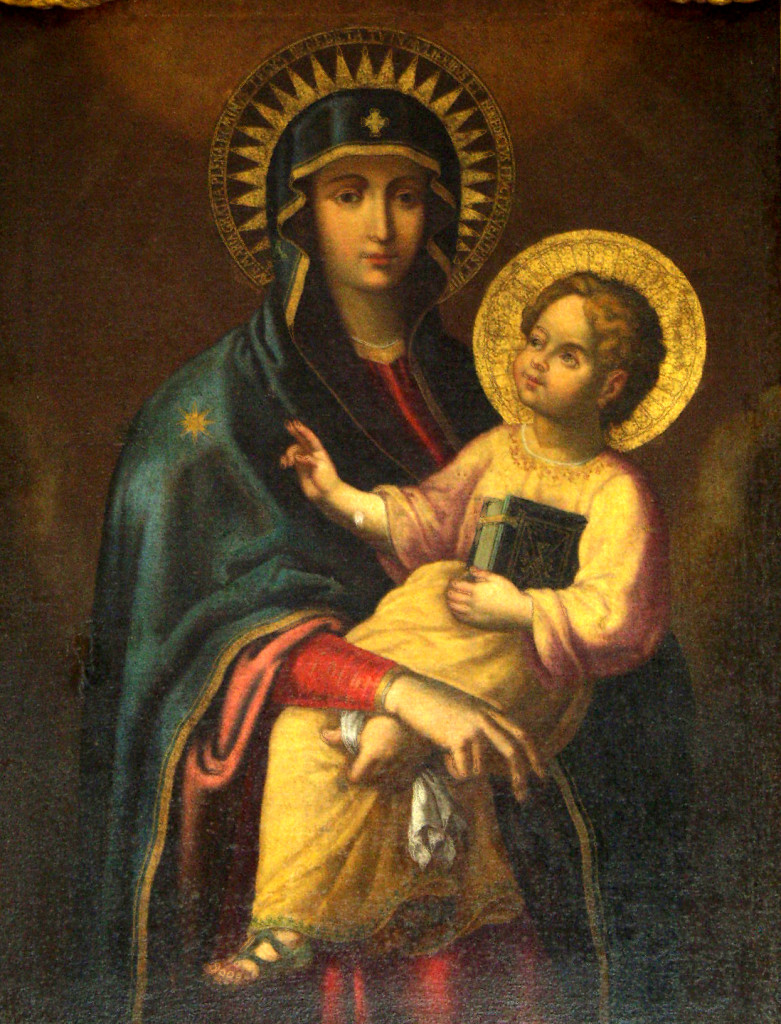 The Cardinal Winning Pro-Life Initiative was set up to help women facing a crisis pregnancy.
The help is as required, whether spiritual, emotional or material. For this purpose, we offer mass intentions for the unborn life on every 3rd Wednesday of each month and support individual cases through additional prayer.
We also help with material support, by fundraising or donating appropriate items.
Contact: prolife@stpetersrcchurchedinburgh.org.uk
Visit latest news posts