32nd  Sunday of Ordinary Time
11th November 2018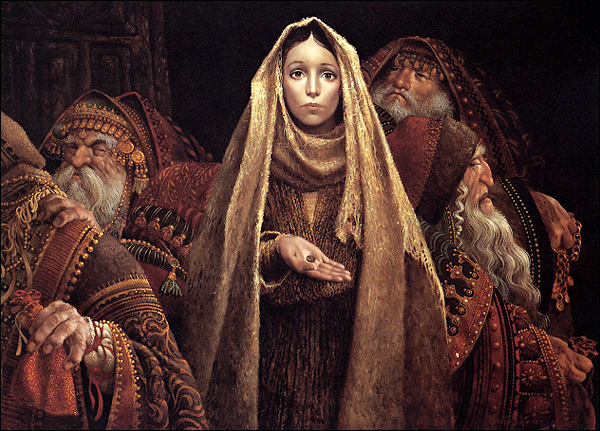 Click on the image above for a video of the text
Sunday  Homilies
Daily Readings and Prayer



Next Sunday
Word of Life
Bishop Robert Barron is the founder of Word on Fire Catholic Ministries and Auxiliary Bishop of the Archdiocese of Los Angeles.
Discerning Hearts is a massive collection of spiritual formation podcasts from eminent  authors and speakers  on the following categories:


Gospel of Mark Cycle B
This coming  year in ordinary time  the  Gospel of Mark being used for the readings.
Learn more with this audio study guide.
Exploring Mark by Nicholas King SJ  – video series
Mass Readings Explained
For an overview of the Bible