Easter Week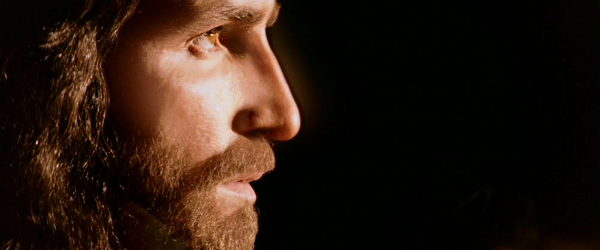 Sunday  Homilies
Listen to Dr Brant Pitre :
Daily Readings and Prayer



Next Sunday
Word of Life
Bishop Robert Barron is the founder of Word on Fire Catholic Ministries and Auxiliary Bishop of the Archdiocese of Los Angeles.
Discerning Hearts is a massive collection of spiritual formation podcasts from eminent  authors and speakers  on the following categories:


Gospel of Luke Cycle C
This coming  year in ordinary time  the  Gospel of Luke being used for the readings.
This short course aims to give participants an understanding of the meaning of Luke's Gospel for those for whom it was originally written as well as how it is meaningful for our lives today.
Mass Readings Explained
For an overview of the Bible