Subscribe to the weekly newsletter to your in-box by going to
the side navigation panel of this website
Parish Diary
Parish Diary 2018 (PDF)
Trinity Sunday
27th May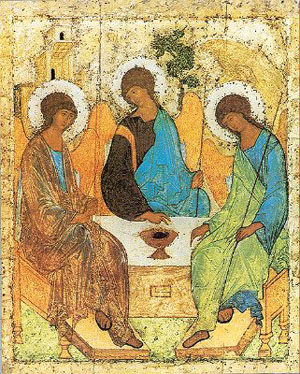 Saturday Sacrament of Reconciliation 11.15 – 11.45 am Mass 12 noon
Sunday  Trinity Sunday 11.30 Mass  Children's Liturgy; Coffee after mass
Monday  10 am Mass
RCIA  7.30pm
Tuesday 9am Liturgy of the Word & Holy Communion
Wednesday Mass 7.30pm 
Thursday  9am Liturgy of the Word & Holy Communion
Day of Prayer for Life

7pm  Holy Hour then Prayer Group
Friday  10 am Mass Funeral Mass – No Royal Edinburgh Mass today
4.30-6.30pm in St Columba's Hall Junior Youth Club -open to all P4-P7s

Saturday NB Mass 10.30 am 1st Communions ( No confessions or 12 noon Mass)
Sunday 11.30 Mass
Children's Liturgy; Coffee after mass
JUNE EVENTS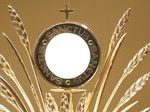 Saturday 2 June – First Communions (St Peter's)
SUNDAY 3 June – First Communions (St Columba's)
Family Mass with First Communicants at St Peter's; Feast of Corpus Christi
Friday 8 June – wedding
Sunday 17th June 2-4pm Baptismal Preparation Course in Parish Room
Sunday 3rd June 2-4.30pm – we are invited to participate in a workshop organised by Stop Climate Chaos and Christian Aid. It will be followed by a screening of Not Without Us – a film that follows front-line activists in the fight against climate change. Entry to the workshop is free: see the film for £4.
Held at Grassmarket Community Project 88 Candlemaker Row EH1 2QA. Register for the workshop through:
Pilgrimage to Dunfermline
Sunday 3 June  Annual Summer Pilgrimage to Dunfermline in honour of St Margaret
Last year over 2000 people travelled from all across Scotland to join this family event.
From 11am you can visit sites associated with St Margaret: St Margaret's Memorial Church which houses her relic, Dunfermline Abbey, St Margaret's Cave, the Tower. Regular "guided tours" will take place throughout the day. Covered area in Pittencrieff Park for picnic lunch.
1.45pm Procession led by Archbishop Cushley with St Margaret's relic, from Pittencrieff Park through the streets of Dunfermline to St Margaret's Memorial Church. 3pm Mass.
Admission by Donation.
Brian Purfield 
Mount Street Jesuit Centre
Exploring Laudato Si
Monday 4th & 11th June, 7.30pm
Laudato Si Garden Party
St Catharine's Convent
Monday 18th June (Time TBC)
JULY EVENTS
2nd – 6th July 2018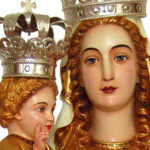 Admission by Donation.
Br. Guy Consolmagno SJ
Director of the Vatican Observatory
Thursday 19th July, 7.30pm
SEPTEMBER EVENTS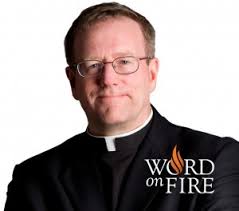 Proclaiming Christ in out Culture
Speaking for the 1st time in Scotland
6th September
Tickets available from 1st May
0131 228 1155 or visit usherhall.co.uk