Newsletter
St Peter's Newsletter Corpus Christi 23rd June 2019 (PDF)
Subscribe to Newsletter
Subscribe to the weekly newsletter to your in-box by going to the side navigation panel of this website
(being aware of Archdiocese of Edinburgh & St. Andrews Privacy & Data Protection Policies.)
Parish Diary
Parish Diary 2019 (PDF)
Corpus Christi
23rd June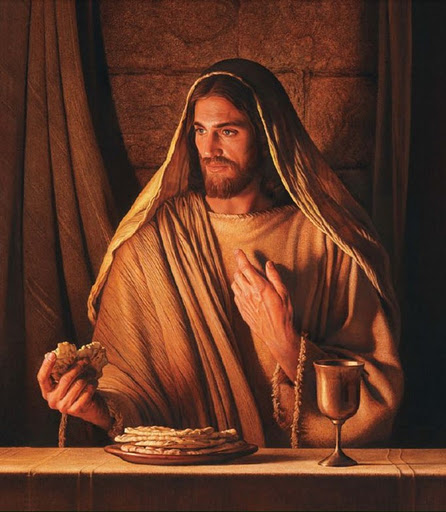 SUNDAY Mass 11.30am
We welcome Archbishop Cushley who comes to  confer the Sacrament of Confirmation on some o   our young parishioners.
One of our senior Altar Servers, Sean, is retiring   from Altar Service and will be presented   with a prayer book as a token of appreciation.
 After Mass we will celebrate, in advance, our Parish  Feast Day of SS Peter & Paul and all parishioners  and visitors are most welcome to invited.
Monday 9.30 am Adoration 10 am  Mass  Nativity of John the Baptist
7.30pm NO RCIA until after the summer
Tuesday NB 6pm Mass
Wednesday 6.15pm Mass
7pm Talk by Annette Carruthers, Arts & Crafts    Movement of Scotland in Parish Room – all welcome
Thursday NB  9.30am  School Leavers' Mass & Awards Ceremony
7-8pm Holy Prayer  then Prayer Group meeting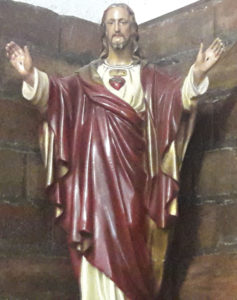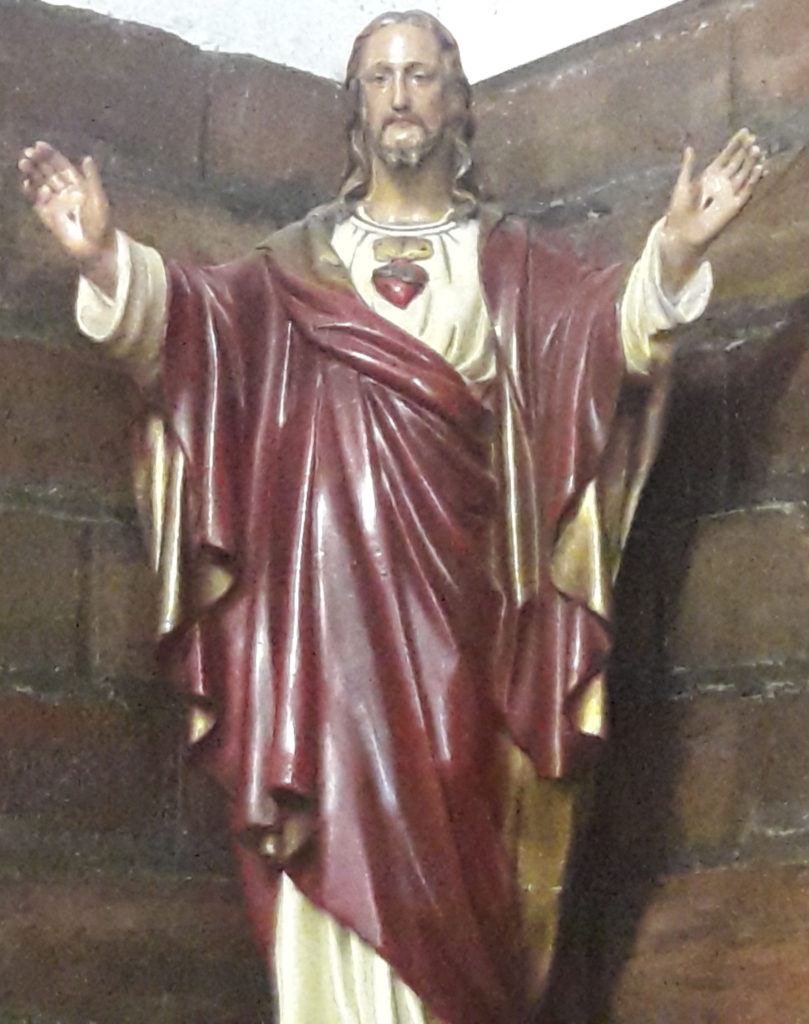 Friday 9.30 am Adoration 10 am  Mass FEAST OF THE SACRED HEART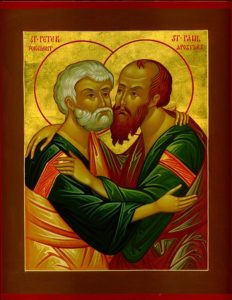 Saturday Sacrament of Reconciliation 11.15- 11.45 am 12 NOON MASS Ss Peter & Paul
Visit : Mass Times St Columba's
2019
Parish Diary 2019 (PDF)
July
An on line  daily Ignatian retreat 
Where will God find you this July?
Join the Jesuits on a journey guided by the Spiritual Exercises via a series of 31 daily emails leading up to the Feast of St Ignatius on 31st July.
Each week you will look at a theme from the Spiritual Exercises of St Ignatius and use scripture and prayer to help you find God in moments of Conversion, Call, Challenge and Consolation.
SIGN up for daily emails here
Tuesday 2 July – 7pm SVDP Meeting in Parish Room
SUNDAY 7 JULY – 14th Sunday of the year
SUNDAY 14 JULY – 15th Sunday of the year
SUNDAY 21 JULY – 16th Sunday of the year 
SUNDAY 28 JULY – 17th Sunday of the year
August
Thursday 15 August – The Assumption of Our Lady Holiday of Obligation
SUNDAY 25 AUGUST – 21st Sunday of the year National Youth Pilgrimage
SUNDAY 31 AUGUST – National Youth Pilgrimage
September
SUNDAY 1 SEPTEMBER – 22nd Sunday of the year
World Day of Prayer for the Care of Creation
Saturday 7 September – 1pm Baptism – St Peter's
SUNDAY  8 SEPTEMBER – 23nd Sunday of the year
Saturday 14 September – 1pm Baptism
SUNDAY 15 SEPTEMBER – 24nd Sunday of the year
Monday 16 September – School holiday
Friday 20 September – Wedding
SUNDAY 22 SEPTEMBER – 25th Sunday of the year
SUNDAY 29 SEPTEMBER – 26th Sunday of the year World Day of Migrants & Refugees
October
SUNDAY 6 OCTOBER – 27th Sunday of the year
Friday 11 October – School mid term break
SUNDAY 13 OCTOBER – 28th Sunday of the year
SUNDAY 20 OCTOBER – 29th Sunday of the year
Tuesday 22 October – School back 
SUNDAY 27 OCTOBER – 30th Sunday of the year
Clocks go back one hour – 2-4pm  Baptismal Preparation Course in Parish Room