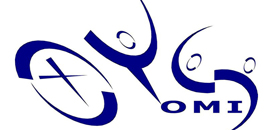 Summer Trips
The Camino de Santiago; Spain
Taize; France
Summer Camp; UK
The Ministry of Seekers is Edinburgh's Catholic young adult group, for those in their 20's or 30's. This is our social group where we can grow in Faith together. We meet regularly at St Mary's Cathedral on every 2nd Sunday and Sacred Heart Church on every 4th Sunday of every month.
For more information visit: www.seek-er.org or contact us at 07780 666429 or on Face-book at http://on.fb.me/1hyJ7pc
Catholic Scouting
The Vatican-approved 'Scouts of Europe' Movement setting up Catholic Scouting for aged 10 upwards, especially teenagers, who are interested in finding out more about traditional Faith-based Scouting that is uniquely fun,
life-giving, formative, and Catholic.
For more information contact
Fr Lawrence Lew OP lawrence.lew@english.op.org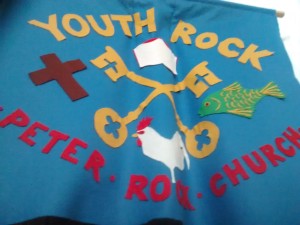 Also see Youth Rock page