Vatican Youth Survey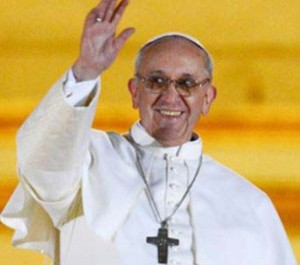 Pope Francis has called a Synod of Bishops for 2018 to discuss young people.
This is to make the Church more aware of what young
people think, go through and need in life.
Before the Synod begins he would like to know how young people actually feel about
important issues in life You can participate online  Visit :Youth Survey (choose English)
The Ministry of Seekers is Edinburgh's Catholic young adult group, for those in their 20's or 30's. This is our social group where we can grow in Faith together. We meet regularly at St Mary's Cathedral
on every 2nd Sunday and Sacred Heart Church on every 4th Sunday of every month.
This is an easy and informal way to make new friends, and all young
adults are most welcome. To be sure not to miss out, join our Facebook group by searching 'St Mary's Cathedral Young Adult's Group',
contact Victoria for more details (vs514@hotmail.com)'
Love Lent—for 16-35 Yrs
Three Friday Evenings in Lent with Archbishop Leo Cushley
23 March—Delving into the Passion according to St Mark
7pm St Mary's Cathedral, 61 York Place Eh1 3JD
ALSO
28 March—Palm Sunday Event with Mass 2-5pm at Gillis
Centre, 100 Strathearn Road EH0 1BB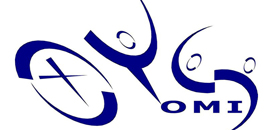 Young Adults 18-30


Catholic Scouting
The Vatican-approved 'Scouts of Europe' Movement setting up Catholic Scouting for aged 10 upwards, especially teenagers, who are interested in finding out more about traditional Faith-based Scouting that is uniquely fun, life-giving, formative, and Catholic.
For more information contact
Fr Lawrence Lew OP lawrence.lew@english.op.org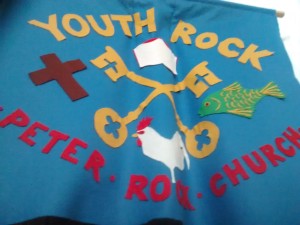 Also see Youth Rock page